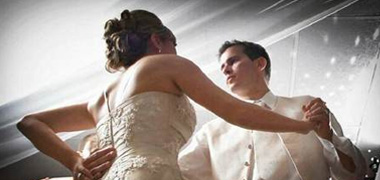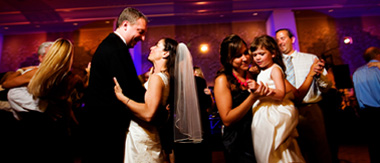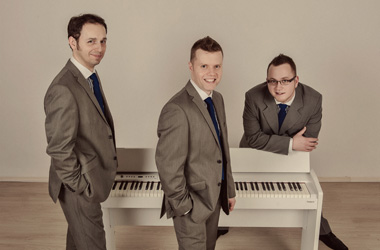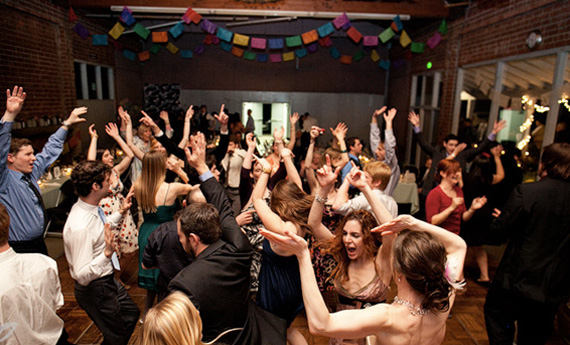 Live music
You must have been to concerts or parties where you sang together with the performer. This experience is totally different from the case when you hear the same song from a pre-recorded CD. Live music is not only voice, but also spectacle, cheer and feeling as well. Every appearance is different, since it is a team play with the audience.
Live music is just like a casual dress. If an event or the celebrated person is really important for us, then we try to respect him/her by wearing our most beautiful dress, this way making the event more special. Really important events – let it be family related or corporate ones – can be made really special through the magic of live music. We offer such a casual dress to You, which turns the moment into a celebration.
DJ service
For the young and the forever young ones. Do you like retro music or today's hits? Are you fond of salsa? Then you need this! Our DJ service can be ordered alone or even together with live music services for both family and corporate events. If you have both, there is no need to compromise. Try it!